Special thanks to our Elite Star Pilot Skyfire210 keeping us posted about the upcoming movie products arriving on June 2nd like the Ultimate Bumblebee read the description...

This fall, Earth's first line of defense against the DECEPTICONS is here! The ULTIMATE BUMBLEBEE is the most realistic TRANSFORMERS toy ever with amazing detail and special animatronic features that bring the toy to "life."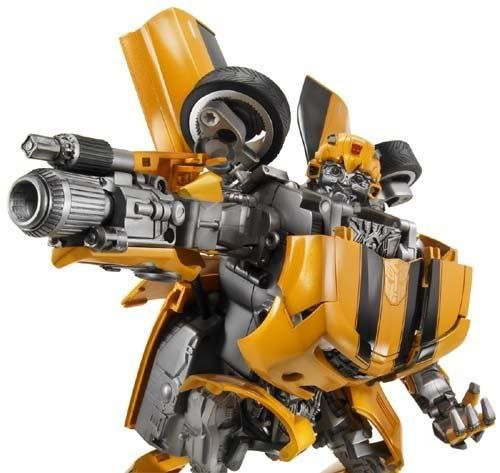 In car mode, BUMBLEBEE is an approximately 1/14 scale CAMARO concept with realistic car features. By rolling the vehicle you activate headlights and revving engine sounds. Stopping activates taillights and screeching brakes or crashing sounds.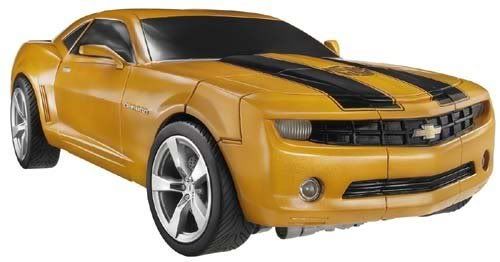 After you manually convert the car to robot mode, BUMBLEBEE stands an impressive 14" tall. With the touch of a button, robotic BUMBLEBEE comes to "life" with speech, music – featuring DEVO's "Whip It", battle and conversion sounds and fully animated head, arms and wings. BUMBLEBEE's sound detection capabilities enable him to respond to noise, and he can also automatically aim and fire a missile.

Look the ULTIMATE BUMBLEBEE at retail this Fall for the suggested retail price of $89.99; Ages 5 & up.

For other movie products go to Hasbro's Official TransFormers website HERE.


Sphere: Related Content