Pilgrim Paladin and yours truly where at Comic Odyssey stayed until 5PM. Nobody was around so we went ahead for a Toy Hunt in Greenhills.

See the photos...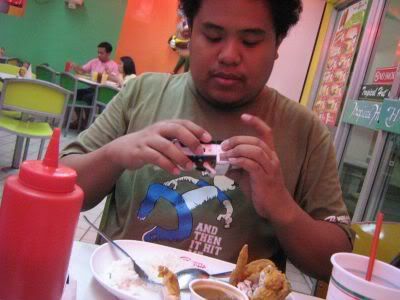 Pilgrim tries to disarm Longarm.



Toy hunted.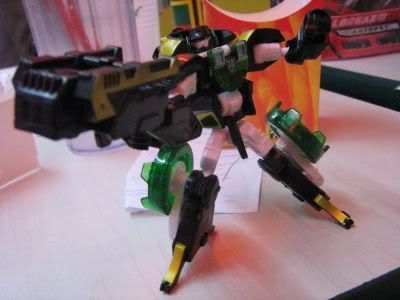 Ransack GTS.



Axle issue of Ransack.

So we decided to have one more as an...

EXTENDED MEET-UP JUST VOTE FOR THE SCHEDULE NEXT WEEKEND FOR THE IMAX SCREENING!




DISCUSS THIS POST HERE

Sphere: Related Content