Where: Starbucks, 3rd Level Trinoma Mall
When: March 15th, 2008
What: TF Meet-UP!
Theme: "Toy Photography"

Special Thanks to: Jaycee, Supremo, Hailed, Bardiel, Ebonsaber, Kismett, Mach Diesel, and Segagiga

See the photos...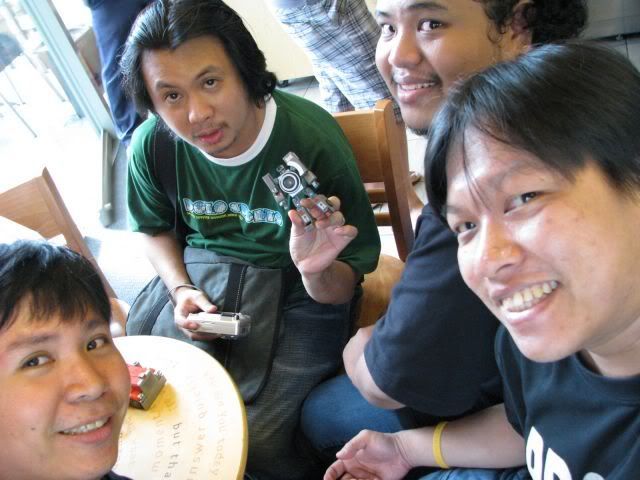 Having Fun!



The gang is all here!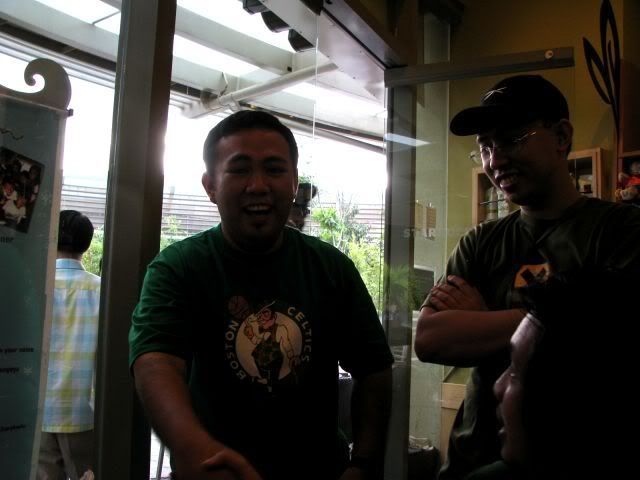 Hailed & Supremo!



The Live Forum.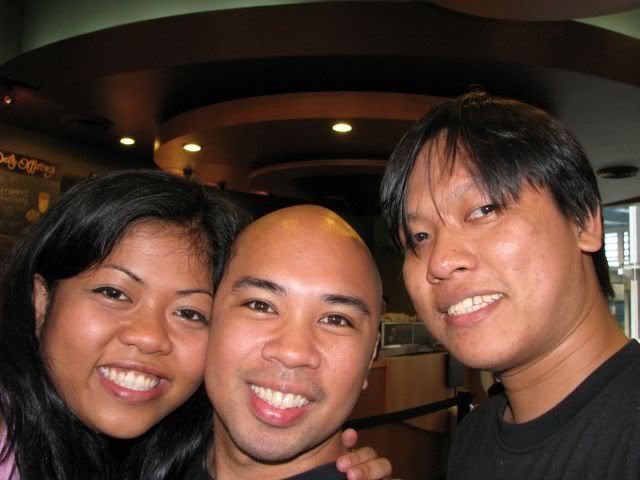 SMU Toys-- Super! Mega! Ultra! Toys!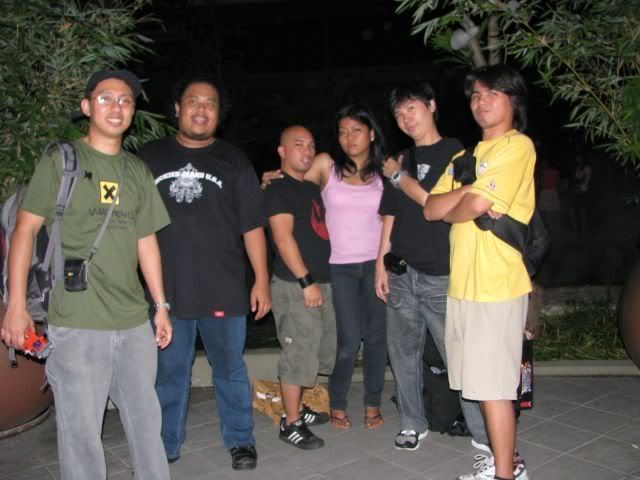 Night Shots photography.

See more photos HERE.

and also HERE

Sphere: Related Content