Special thanks to Comic Odyssey for letting us stay, and hang out at the 3rd level of Robinsons Galleria Expansion Mall. Its where the store is located.

Thank you to all those who brave the stormy Saturday for this month's TF Meet-up. Thanks to Segagiga, Vanadium, and Bi0mik who came to interviewed yours trully for his school thesis.

We first hang out at Comic Odyssey and then we moved to Starbucks at the fourtt level. All three got there special goodies for coming to the TF Meet-up.

For now see all the photos...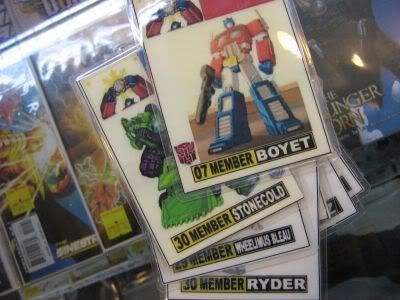 Unclaimed IDs.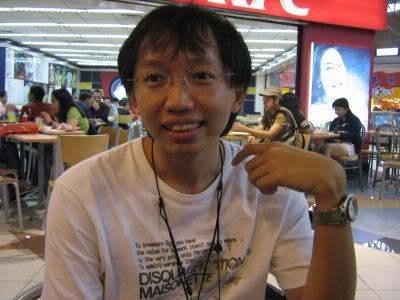 Vanadium.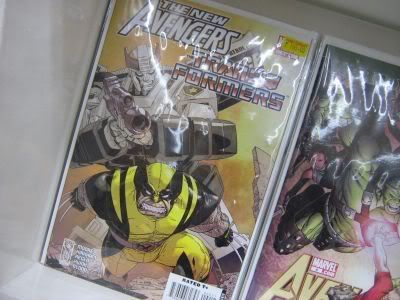 Issue #2.



Bi0mik.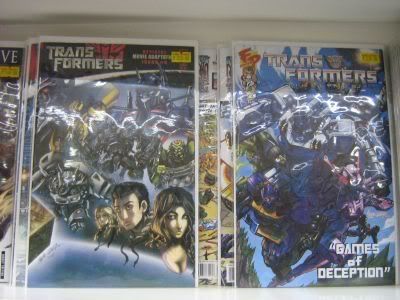 More Comics.



The TF Meet-Up gang minus Segagiga in the photo.

Let's do this again next month!
Sphere: Related Content