12.12.2006 - Consider as an overall review of the first of Transfomers Classics deluxe assortment. I know are curious enough who where the four bots that came out in the card.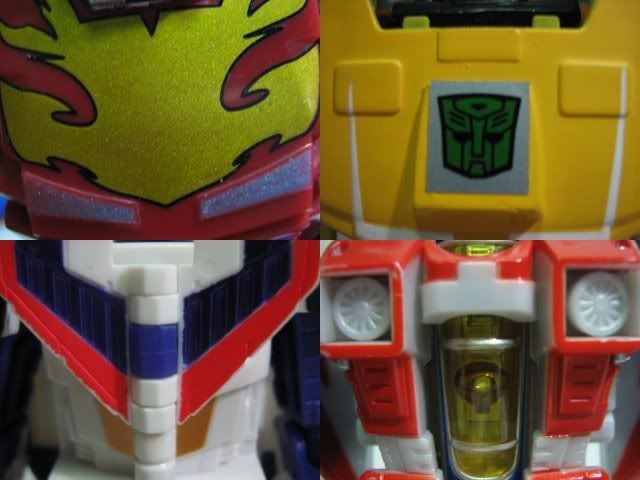 Starscream, Rodimus, Astrotrain, and Bumblebee pick one? Or get them all four.

Now it depends on who you like the most or getting them all for yourself this Christmas. Now if eye candy is not the word for you thats enough to describe these four.
Sphere: Related Content